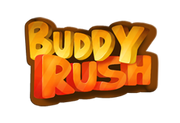 Buddy Rush
Edit
Buddy Rush is a game developed by Company 100 released on the iOS, Android OS, and Facebook. The game used to cost $4.99, but is now free to play. Unity Web Player is required on the computer. There are two types of currency ingame - Bugs and Chips. Bugs are free, while Chips need money to purchase. Chips can also be acquired through the daily login bonus. Bugs can be used to buy weapons or upgrade items, while Chips can be used to buy or upgrade items, upgrade inventory for more slots, or buying new character slots. Buddy Rush's data is synced across all platforms as long as you login.
Beginner's Guide
Edit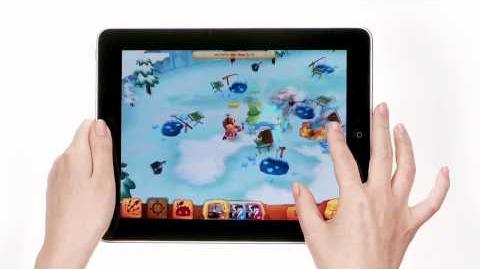 Game mode
Edit
Boorseye                 Nagne                   Healury                  Betty Junior
Latest activity
Edit
Ad blocker interference detected!
Wikia is a free-to-use site that makes money from advertising. We have a modified experience for viewers using ad blockers

Wikia is not accessible if you've made further modifications. Remove the custom ad blocker rule(s) and the page will load as expected.